Walking tour
FROM BERLIN:

Original World War II Third Reich & Cold War East Communism Berlin Wall Walking Tour
The Authentic World War II Third Reich, Cold War East Communism & Berlin Wall Walking Tour offers a comprehensive exploration of the historical events that have profoundly influenced our present and future. This unique journey into the past provides a different point of view that allows for a deeper understanding of these transformative periods.
This immersive walking tour leads you through a myriad of monuments, sites, and landmarks, each brimming with tales that played key roles in our shared history. You'll be able to delve into the complexities of the Cold War and World War II under the guidance of local experts who will share their in-depth knowledge about life in the shadow of the Berlin Wall, and the forces that have shaped Berlin's distinct history.
For those with an interest in sightseeing, this tour provides an exceptional opportunity to explore Berlin's rich historical offerings. Not only does it provide insights into Berlin's past through its politics, media, and historic landmarks, but it also reflects on how our world has evolved into a place of greater inclusivity and progress.
Experience the palpable echoes of history with The Authentic World War II Third Reich, Cold War East Communism & Berlin Wall Walking Tour, and uncover a part of Berlin that has played an instrumental role in shaping our global landscape. This journey into the past provides a greater understanding of our present, setting a more hopeful trajectory for our collective future.
TOUR DETAILS
When: Every Wednesday, Thursday, Friday and Saturday at 12:00
Where: The meeting point is in front of Generator Berlin Alexanderplatz, Otto-Braun-Straße 65, 10178 Berlin, Germany. Next to the Entrance.
ADDITIONAL INFORMATION
Guests will need a valid ABC transit ticket
Bringing a snack and beverage is suggested as limited options are available
INCLUDES:
Battle of Berlin
the Reichstag
the russian-german war museum
Flak Tower
awesome local history guides
History of WWII in Berlin
the third reich capital
Prenzlauer Berg
the site of hitler's bunker
Eastside Gallery
Berlin Wall Memorial
Guard Towers
Hidden Sections of The Berlin Wall
Berlin Wall Escape Routes
Hidden Berlin Wall Effects
West Berlin & The DDR
The Berlin Wall Route Today
GDR / DDR Historical Landmarks
Escape Attempts
Crossing Points
Life In the GDR / DDR
German Reunification
Cold War Sites
The Palace of Tears (Tränenpalast)
Ghost Stations
Original World War II Third Reich & Cold War East Communism Berlin Wall Walking Tour
Dive into a rich tapestry of history with our Authentic World War II Third Reich, Cold War East Berlin Communism, and Berlin Wall Walking Tour. This tour is ideal for those interested in exploring the events and stories that have significantly shaped our nation and city from a unique vantage point.
Our guides, experts in their field, will bring history to life as they share stories and legends, including tales from the notorious underground lair of Hitler. You'll witness the marks left by thousands of allied bombs and explore the defensive structures erected against them. This journey through time visits an array of World War II historical sites and memorials, with each stop offering a deep dive into history.
The Original Cold War East Berlin Communism and Berlin Wall Tour section is meticulously designed to offer a hands-on exploration of our past, present, and future. We'll visit a range of key destinations that marked turning points in history, transforming the power dynamics of one era into the future of the next. Picture yourself learning about the history of the Berlin Wall and spending a day uncovering the realities of life on its darker side.
Our tour will lead you through significant landmarks, sites, and monuments, all while our guides share captivating stories. Despite the amount of history we cover, expect the tour to maintain a leisurely pace, with opportunities to stop for refreshments along the way. Join us on this time-traveling journey as we unravel the mysteries of the past that continue to profoundly influence our present and future. Book your tour with us and experience the streets come alive with history on the Authentic World War II Third Reich, Cold War East Berlin Communism, and Berlin Wall Walking Tour.
Diverse Destinations
With expertise in local culture and history, our diverse destinations bring you an authenticity beyond the reach of any other travel company
Terrific Tour Guide
Each tour guide brings something unique to the table – one of which is being terrific!

Scenic Sights
When travelling, scenic sights are a must that even we cannot compromise.
Instant Support
Travelling gives rise to queries, concerns, and doubts; so we make sure that we're always here to put your mind at ease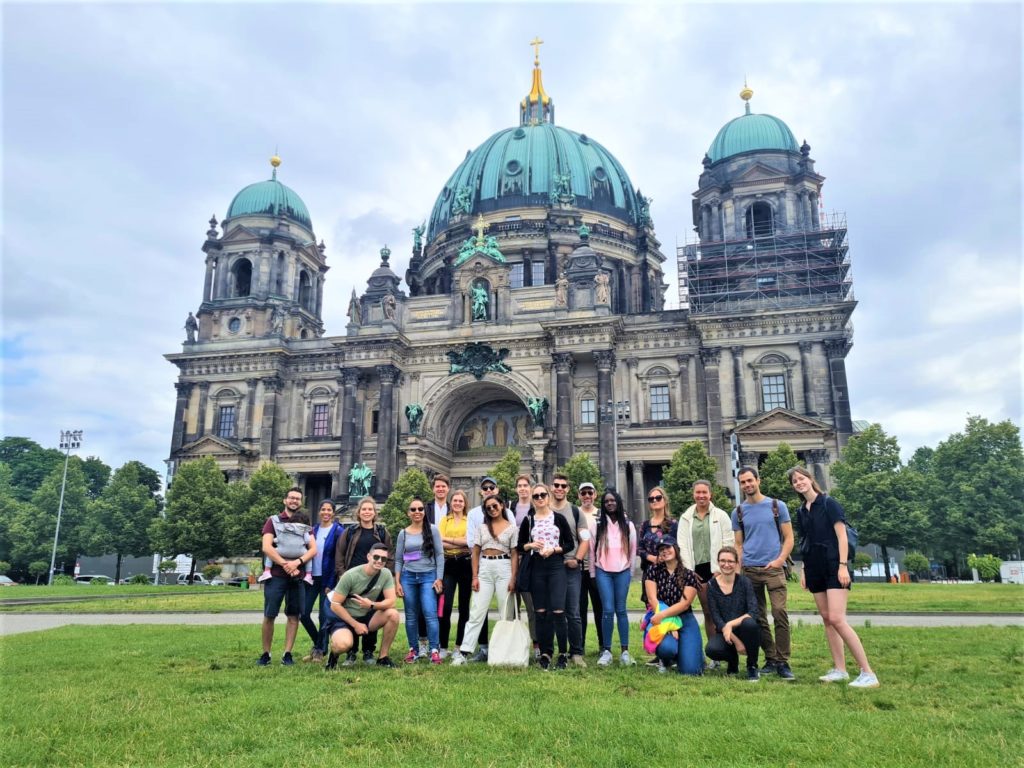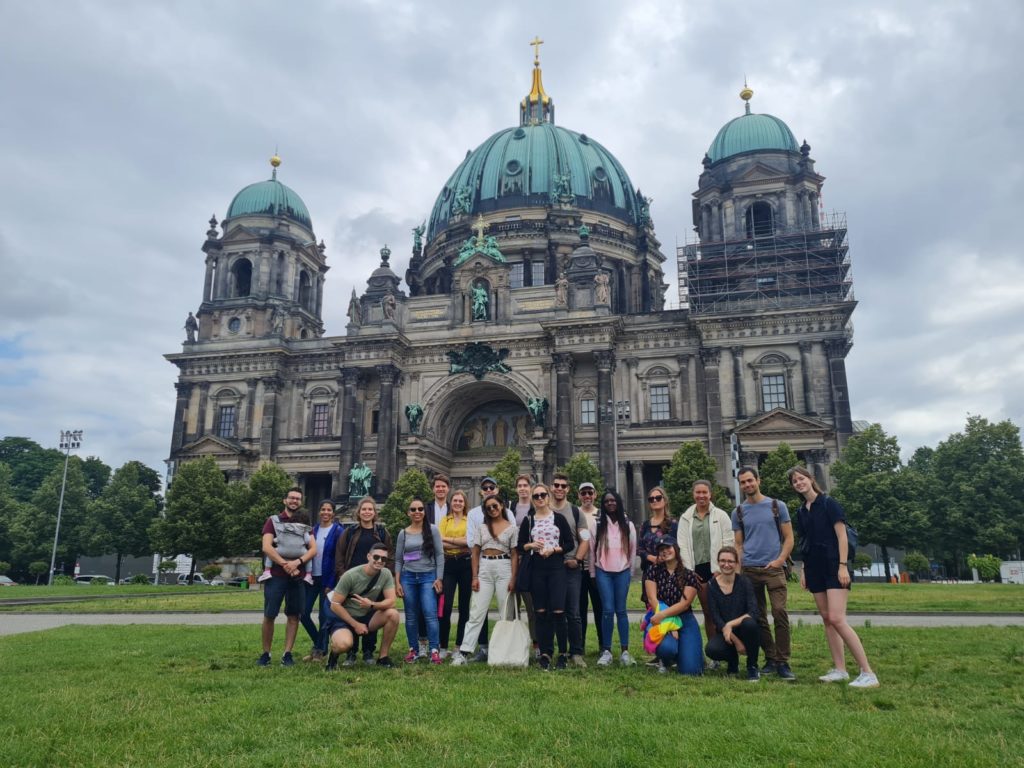 Berlin World War Two Third Reich Tour
From Prussian kings to the victorious Allied leaders of World War II, see the Cecilienhof and Sanssouci palaces, and understand why Potsdam is a city of UNESCO World Heritage with an expert guide.