Walking tour
FROM BERLIN:
World War Two Third Reich Tour
The World War Two Third Reich Tour is a guided walking tour to discover the history of Berlin. If sightseeing Berlin is your goal, this is one of the best walking tours you can take. This guided tour will bring you back to the past as local guides will tell you everything you have to know about what shaped Berlin. Berlin's tourism offers a great deal of history, politics, and media, nonetheless, it also portrays how our world had become a better place for everyone.
TOUR DETAILS
When: Every Thursday & Saturday at 14:00
Where: At the front of Postfuhramt Berlin
Oranienburger straße, 10117 Berlin, Germany
Next to the Entrance.
ADDITIONAL INFORMATION
Guests will need a valid ABC transit ticket
Bringing a snack and beverage is suggested as limited options are available
INCLUDES:
battle of berlin
the reichstag
the russian-german war museum
flak tower
awesome local history guides
history of wwii in berlin
the third reich capital
prenzlauer berg
the site of hitler's bunker
and much more…
Berlin
Day Tour

Experience

Let our guides tell you stories and legends as we see the spot where Hitler had is a notorious underground lair. See the damage brought on by thousands of allied bombs and the defense structures built to keep them out.

This Tour visits many World War II historical sights and memorials. Along the way, our guide will recount historic events and urban legends. They are the best in the business. Our guides point out many interesting stories and facts that many would just walk over! We cover a lot but expect to be able to stop for drinks along the way and walk at a nice leisurely pace. Come see the streets come alive as we jump back in history and see the effects of the largest conflict the world has ever seen on the Original Berlin World War II Third Reich Tour.

Join us as we embark on this time travel tour. Book your tour with us.
Diverse Destinations
With expertise in local culture and history, our diverse destinations bring you an authenticity beyond the reach of any other travel company
Terrific Tour Guide
Each tour guide brings something unique to the table – one of which is being terrific!

Scenic Sights
When travelling, scenic sights are a must that even we cannot compromise.
Instant Support
Travelling gives rise to queries, concerns, and doubts; so we make sure that we're always here to put your mind at ease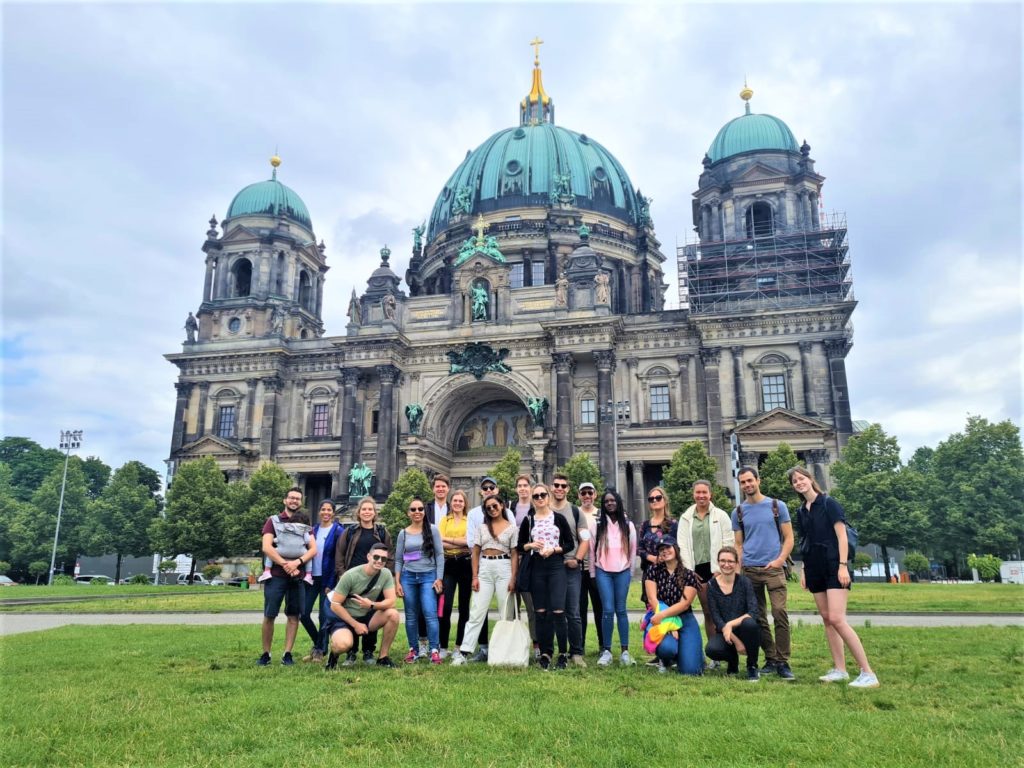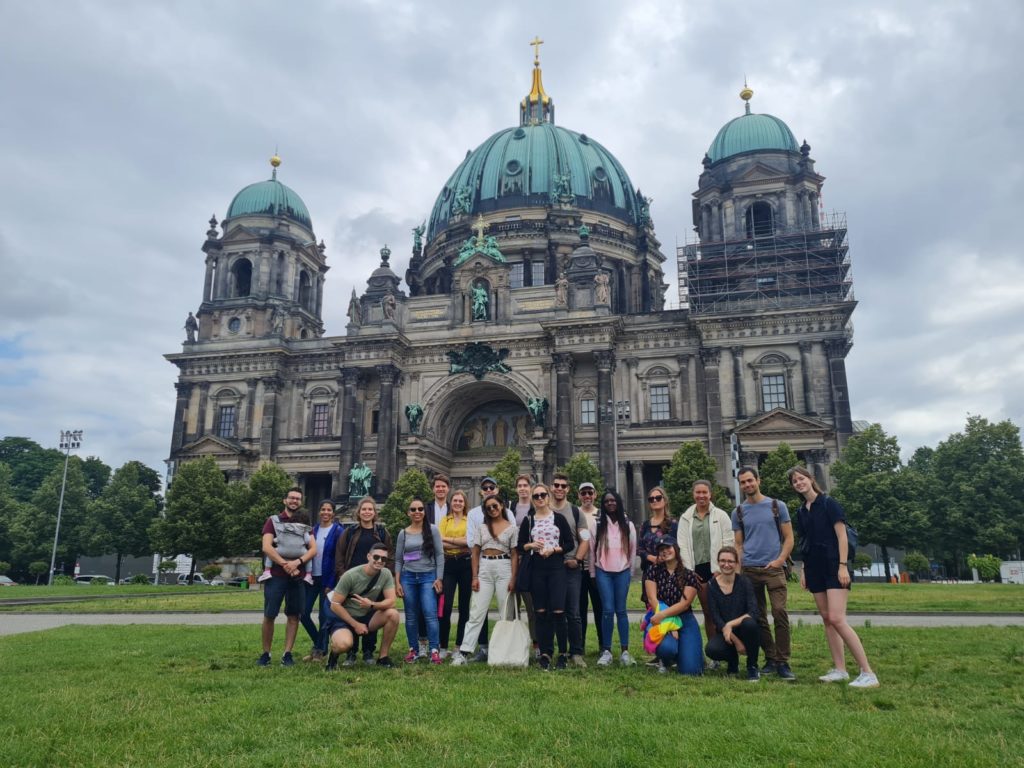 Berlin World War Two Third Reich Tour
From Prussian kings to the victorious Allied leaders of World War II, see the Cecilienhof and Sanssouci palaces, and understand why Potsdam is a city of UNESCO World Heritage with an expert guide.